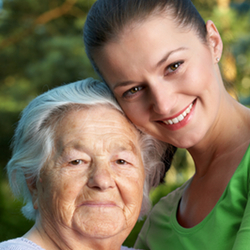 The Petaluma United Methodist Church Outreach Committee seeks to be a transforming presence, both within the church walls and throughout the community.
The Committee seeks to establish sustainable relationships with current and prospective members of the congregation and to facilitate service projects to those in need- building bridges through open doors, open hearts and open minds.
Through the Outreach Committee, we support local non-profit organizations that include The Petaluma People Services Center (PPSC). In addition, we support the efforts of the United Methodist Committee on Relief (UMCOR). We have participated in programs to assemble supplies for UMCOR Flood Buckets and Health Kits.
PETALUMA LIVE!
The Petaluma Live! Open Mic program supports the local performing arts community by providing a congenial and sustaining venue for monthly performances, open to the community with no charge for admission. The Songwriter's Stage builds on that initiative by creating a showcase for local professional musicians in benefit concerts, with donations given directly to local non-profits.