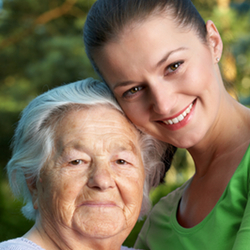 The Petaluma United Methodist Church Outreach Committee seeks to be a transforming presence, both within the church walls and throughout the community.
The Committee seeks to establish sustainable relationships with current and prospective members of the congregation and to facilitate service projects to those in need- building bridges through open doors, open hearts and open minds.
PETALUMA LIVE!
The Petaluma Live! Open Mic program supports the local performing arts community by providing a congenial and sustaining venue for monthly performances, open to the community with no charge for admission. 
UNITED METHODIST WOMEN (UMW) + GLOBAL MINISTRIES
UMW is a community of women who expand the concepts of mission through participation in the global ministries of the Church. Our UMW group actively supports local non-profits such as COTS in Petaluma.
UNITED METHODIST COMMITTEE ON RELIEF (UMCOR)
In addition, our UMW members work with the UMCOR in accumulating, sorting, and shipping relief supplies for disaster victims around the world. UMCOR is a not-for-profit humanitarian aid organization reaching people in more than 80 countries, including the United States. UMCOR spends 100% of designated donations on the projects their donors specify. When UMCOR donors give their time, money, and supplies, they join UMCOR as the hands and feet of Christ.